In this blog post, I will talk about the four most important elements of a high-converting e-commerce product page. This will help you to turn more of your visitors into customers.
A visitor lands on your website and wanders through the various category pages, then clicks on a product. This is the moment of truth, and you should have well-designed e-commerce product pages to convince your visitor of a purchase. You need to make sure that the page is neither too simple nor crammed with too much information. Since visitors can't touch, feel or even wear your products before buying, it's the design and content of your product page that will determine whether a visitor will become a buyer or not.
If you have not yet considered all 5 elements mentioned below on your product pages, you will be surprised to see how much impact a few adaptions can have on your conversion rate.
1. Clean product images
On the one hand, the visitor should not be overwhelmed with too many images. On the other hand, every important product feature should be well presented. When producing the product images, a minimalist background should be used so that the focus is always clear on the product. A mixture of product shots, detail shots, and the product in use is recommended. Ideally, there should even be a product video demonstrating the product.
Try the following:
Always 5-7 shots (per product variant)
High-quality images
Product videos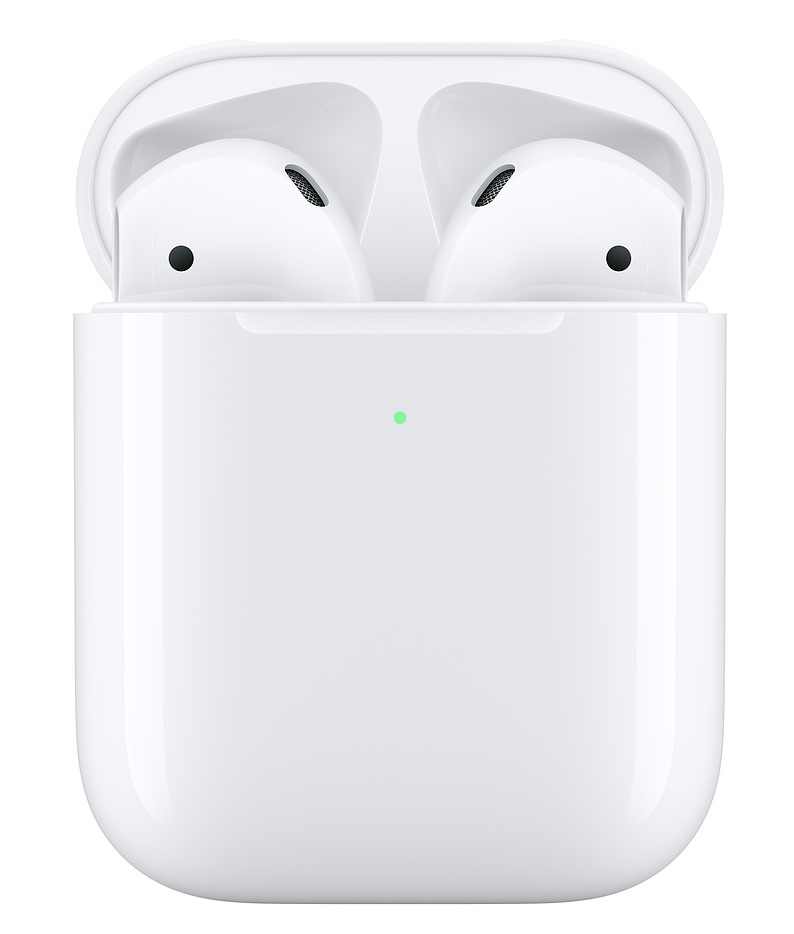 2. Clear product description
A good product description one hand is not too long so that the visitor is not already tired of it before he starts reading. On the other hand, it should also not be too short so that important information is missing. Apart from that, it is very important to keep the product description format consistent across all products. This will help the visitor keep an overview faster without wasting time searching. In general, the following points should be there:
Convincing arguments (3-5 bullet points)
Short, concise text about the product (What is it about? What makes the product special?)
Technical details about the product (dimensions, material & ingredients, etc.)
3. Build trust & eliminate concern
The site visitor should be given the feeling that he can fully trust your store. Any concerns the visitor may have should be proactively addressed and eliminated. The goal is to take away every potential reason the visitor might have to not make a purchase decision.
The following tools will help you with that:
Quality icons (See example link)
Popular payment methods
Well-known shipping partners (DHL / UPS / FedEx)
Offer money-back guarantee
Simple return policy
Include (good) customer reviews
Customer testimonials
User-generated content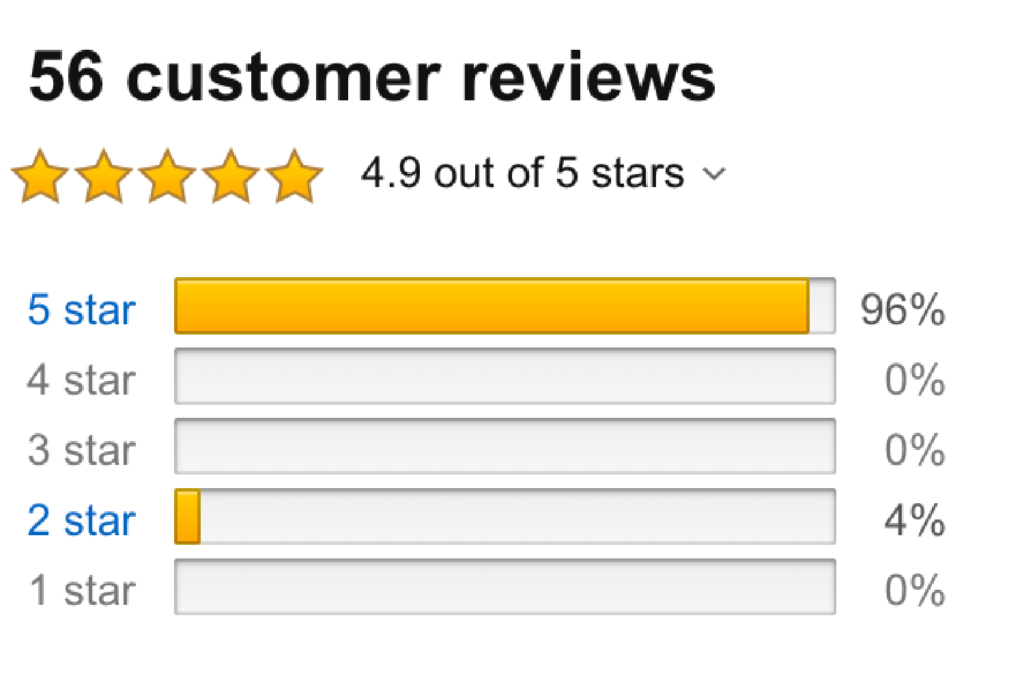 4. Create sense of urgency
Giving the visitor a sense of urgency will motivate him or her to make a purchase decision faster. However, it is important to find the right balance and not to stress or discourage the visitor. It is only about a small motivation boost to avoid the decision to be postponed and worst-case forgotten.
Tools that can be used here would be:
Timer for offer price ("Sale ends in 6 hours")
Inventory countdown ("only 2 items available")
Purchase notification – ("Someone has just bought this product")
As mentioned in the beginning I am convinced that a product page on which all these points are considered is already doing most things correctly. Obviously, there will be case-specific differences. Selling a pair of shoes requires a different focus than selling a washing machine. All in all, I believe that with the right twist, these 4 levers will work for most products. Now it's up to you to try it out yourself and see those conversion rates rise!
Let me know in the comments if you learned something here! I would also like to hear if your experience has led you to different conclusions!
As always: sharing is caring 🙂